The President's Award for Global Learning is the signature program of the International Board of Advisors and provides funding to student teams to take on international projects.
01 Form a Team
Teams are comprised of 2-4 students from different majors, one faculty leader and up to two faculty mentors, and an international partner.
02 Select a Region
There are 3 eligible regions, including Latin America and the Caribbean; Europe, Middle East, and Africa; and Asia and Oceania.
03 Choose a Topic
Projects can be proposed within three themes: expanding existing research, social impact, or entrepreneurship.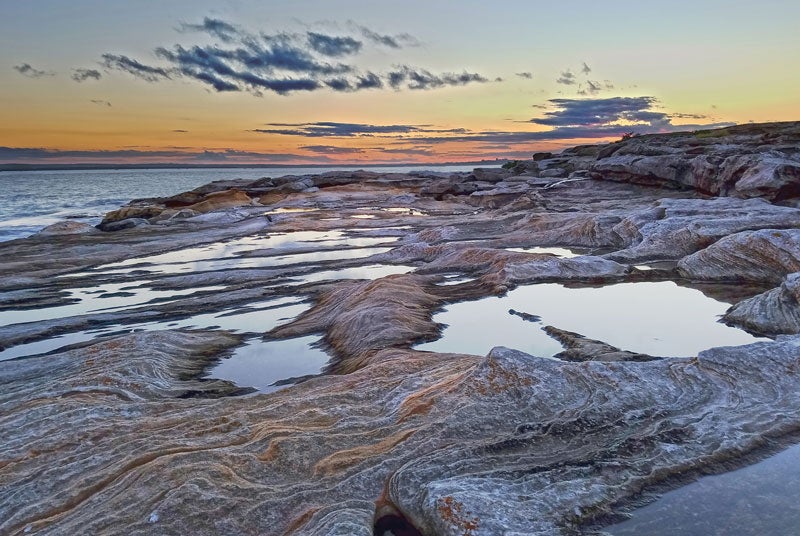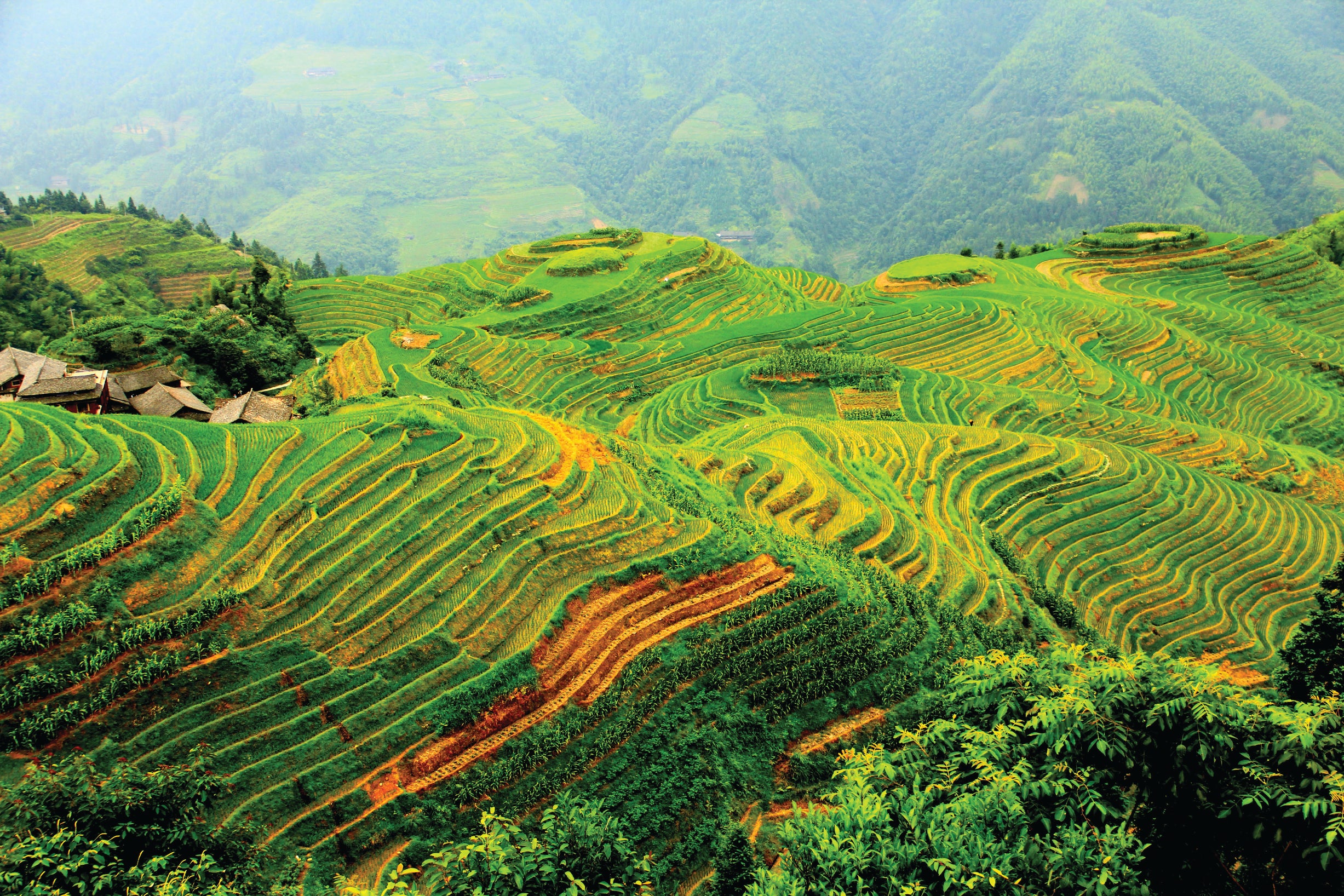 Attention: Prospective Applicants
Please note that the President's Award for Global Learning is currently undergoing a restructuring of the program for future years (2022 and beyond). Please check back for further updates.
Form a Team
Teams are comprised of 2-4 students from different majors, one faculty leader and up to two faculty mentors from different departments. International students are eligible and encouraged to participate. Project teams can be formed in various ways:
A faculty member identifies students and additional faculty to comprise a team around a particular project leveraging existing international relationships.

Student-initiative teams approach faculty members to serve as faculty leads/mentors for their project idea.

Texas Global can introduce faculty and students based on interest and project ideas.
---
Select a Region
Projects must be located in one of three eligible regions. Two projects per region will be selected to receive the award. The regions, identified by the International Board of Advisors, include Latin America and the Caribbean; Europe, Middle East, and Africa; and Asia and Oceania.
All proposals must adhere to the UT International Travel Policy. The countries listed should be cross-checked with the UT Restricted Regions List. Teams proposing projects in countries on the Restricted Regions List are encouraged to seek advice on travel compliance from the Global Risk and Safety team in Texas Global.
---
3 Regions
Europe, Middle East, and Africa
Albania, Algeria, Andorra, Angola, Armenia, Austria, Azerbaijan, Bahrain, Belarus, Belgium, Benin, Bosnia-Herzegovina, Botswana, Bulgaria, Burkina Fas
...
o, Burundi, Cameroon, Cape Verde, Chad, Congo, Croatia, Cyprus, Czech Republic, Democratic Republic of Congo, Denmark, Djibouti, Egypt, Equatorial Guinea, Eritrea, Estonia, Ethiopia, Finland, France, Gabon, Gambia, Georgia, Germany, Ghana, Greece, Guinea, Guinea-Bissau, Hungary, Iceland, Ireland, Israel, Italy, Ivory Coast, Jordan, Kazakhstan, Kenya, Kosovo, Kuwait, Kyrgyzstan, Latvia, Lebanon, Lesotho, Liberia, Liechtenstein, Lithuania, Luxembourg, Macedonia, Madagascar, Malawi, Malta, Mauritania, Mauritius, Moldova, Monaco, Montenegro, Morocco, Mozambique, Namibia, Netherlands, Niger, Nigeria, Norway, Oman, Palestine, Poland, Portugal, Romania, Russia, Rwanda, San Marino, Sao Tome and Principe, Saudi Arabia, Senegal, Serbia, Seychelles, Sierra Leone, Slovakia, Slovenia, South Africa, Spain, State of Qatar, Swaziland, Sweden, Switzerland, Tajikistan, Tanzania, Togo, Tunisia, Turkey, Turkmenistan, Uganda, Ukraine, United Arab Emirates, United Kingdom, Uzbekistan, Vatican City, West Bank, Zambia, Zimbabwe
Asia and Oceania
Australia, Bangladesh, Bhutan, Brunei, Cambodia, China, East Timor, Fiji, Hong Kong, India, Indonesia, Japan, Kiribati, Laos, Macau, Malaysia, Marshal
...
l Islands, Federated States of Micronesia, Mongolia, Myanmar, Nauru, Nepal, New Zealand, Pakistan, Palau, Papua New Guinea, Philippines, Republic of Korea, Samoa, Singapore, Solomon Islands, Sri Lanka, Taiwan, Thailand, Timor-Leste, Tuvalu, Vanuatu, Vietnam
Latin America and the Caribbean
Antigua & Barbuda, Argentina, Bahamas, Barbados, Belize, Bolivia, Brazil, Chile, Colombia, Costa Rica, Cuba, Dominica, Dominican Republic, Ecuador
...
, French Guiana, Grenada, Guatemala, Guyana, Haiti, Honduras, Jamaica, Mexico, Nicaragua, Panama, Paraguay, Peru, Saint Martin, St. Kitts & Nevis, St. Lucia, St. Vincent & Grenadines, Suriname, Trinidad & Tobago, Uruguay, Venezuela, El Salvador
---
Choose a Topic
Proposals must align with one of the following three topic areas.
Expanding Existing Research
Proposed work or anticipated findings are of sufficient intellectual merit to advance knowledge in scholarly disciplines or fields. Ideally, these projects should leverage the breadth and depth of UT's research capabilities and existing research engagements with global communities.
---
Social Impact
An achievable initiative that will positively impact a social challenge to improve the quality of life in a sustainable way for members of a community in one of the eligible regions.
---
Entrepreneurship
Create value through a new venture that brings together ideas, people, and capital, as well as other enabling mechanisms, in service of benefiting all stakeholders.
---
Award Selection
Four finalists will be selected per region and announced in the Fall semester following proposal submission. Finalists will present to a committee appointed by the university president. Six teams, two for each region, will be selected for the distinguished award.