The President's Award for Global Learning is the inaugural program of the International Board of Advisors and a result of collaboration among the President's Office, the Office of the Executive Vice President and Provost, and Texas Global.
---
Program Administration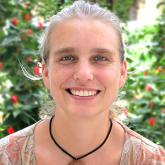 Laurie Young
Director of Special Initiatives,
Texas Global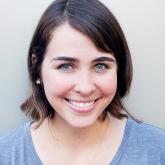 Laura Caloudas
Sr. Program Coordinator,
Texas Global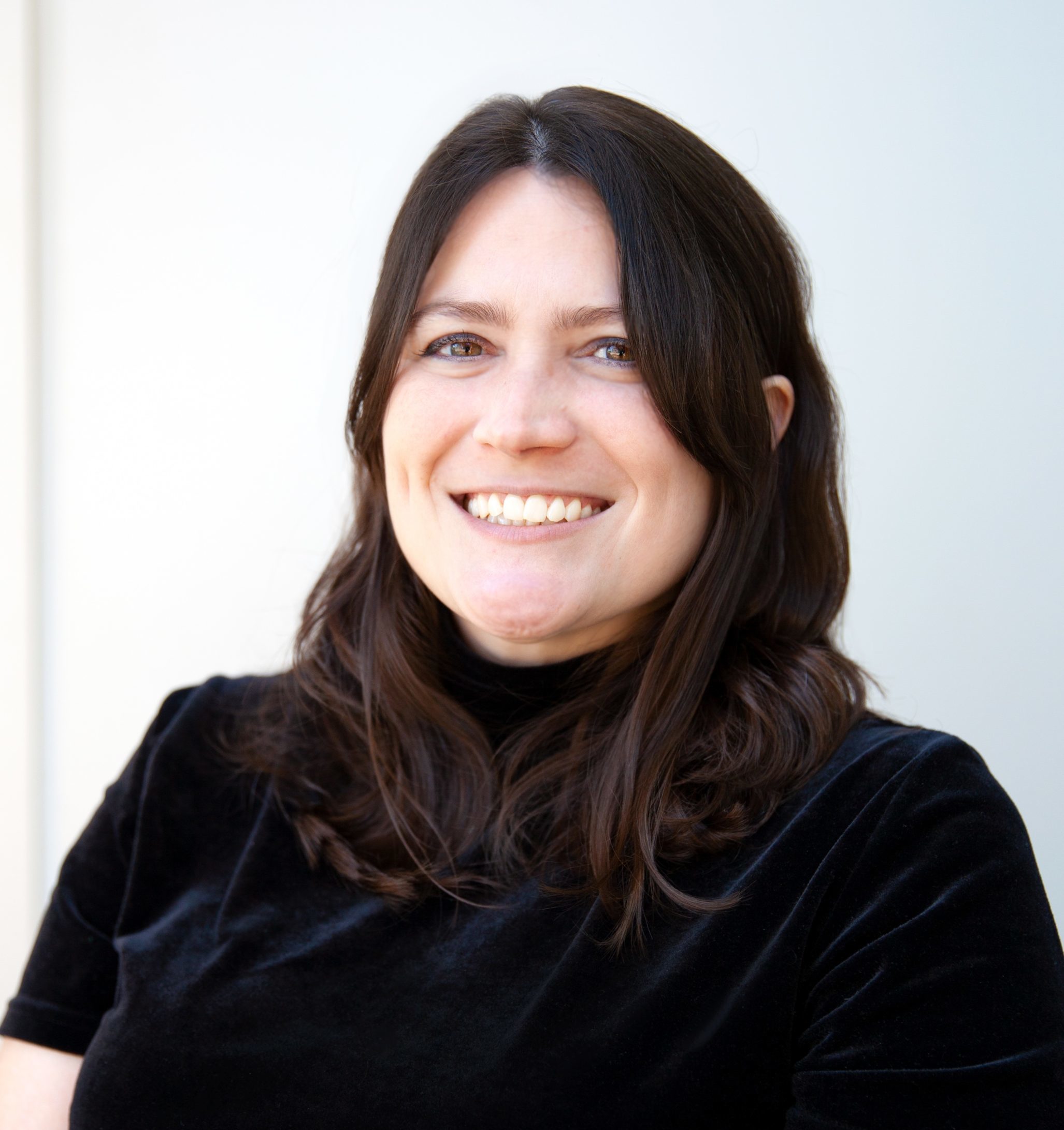 Margaret Rieley
Administrative Associate,
Texas Global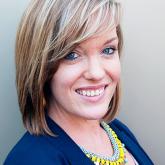 Fiona Mazurenko
Assistant Director of Communications,
Texas Global
Asher Diaz
Digital Project Manager,
Texas Global
---
Faculty Committees
A number of committees and working groups contribute to the structure and oversight of the program. These groups are appointed by the Offices of the President and Provost.
Proposal Review Committee
A diverse group of faculty with expertise in each thematic area convene annually to review and select proposals.
Committee Chair – Dr. Catherine Weaver, Associate Dean for Student Affairs, Lyndon B Johnson School of Public Affairs
Dr. Michael Anderson, Associate Professor of Instruction and Director of International Relations and Global Studies, College of Liberal Arts
Dr. Chadi El Mohtar, Associate Professor, Civil, Architectural, and Environmental Engineering, Cockrell School of Engineering
Dr. Alex Garcia, Professor, School of Nursing
Dr. Carma Gorman, Associate Professor, School of Design and Creative Technologies, College of Fine Arts
Dr. Meeta Kothare, Director of Social Innovation Initiative, Red McCombs School of Business
Dr. Gregory Pogue, Deputy Executive Director and Senior Research Scientist, IC² Institute
Selection Committee
University leaders and faculty responsible for serving as judges for the pitch competition and recommending teams to be awarded to President Hartzell.
Dr. Sonia Feigenbaum, Senior Vice Provost for Global Engagement
Dr. Ann Huff Stevens, Dean of College of Liberal Arts
Dr. Catherine Weaver, Associate Dean for Student Affairs, Lyndon B Johnson School of Public Affairs
Dr. Luis Zayas, Dean of Steve Hicks School of Social Work
Steering Committee
Campus administrators and faculty meet biannually to ensure the President's Award is meeting the academic objectives of the program and furthering the internationalization goals of the university.
Dr. Teri Albrecht, Interim Executive Director, Texas Global
Dr. Richard Flores, Senior Associate Dean for Academic Affairs, College of Liberal Arts
Dr. Deirdre Mendez, Associate Director, Center for Global Business, Red McCombs School of Business
Dr. David Vanden Bout, Associate Dean for Undergraduate Education, College of Natural Sciences
Dr. Catherine Weaver, Associate Dean for Student Affairs, Lyndon B Johnson School of Public Affairs
---
2020-2021 Project Profiles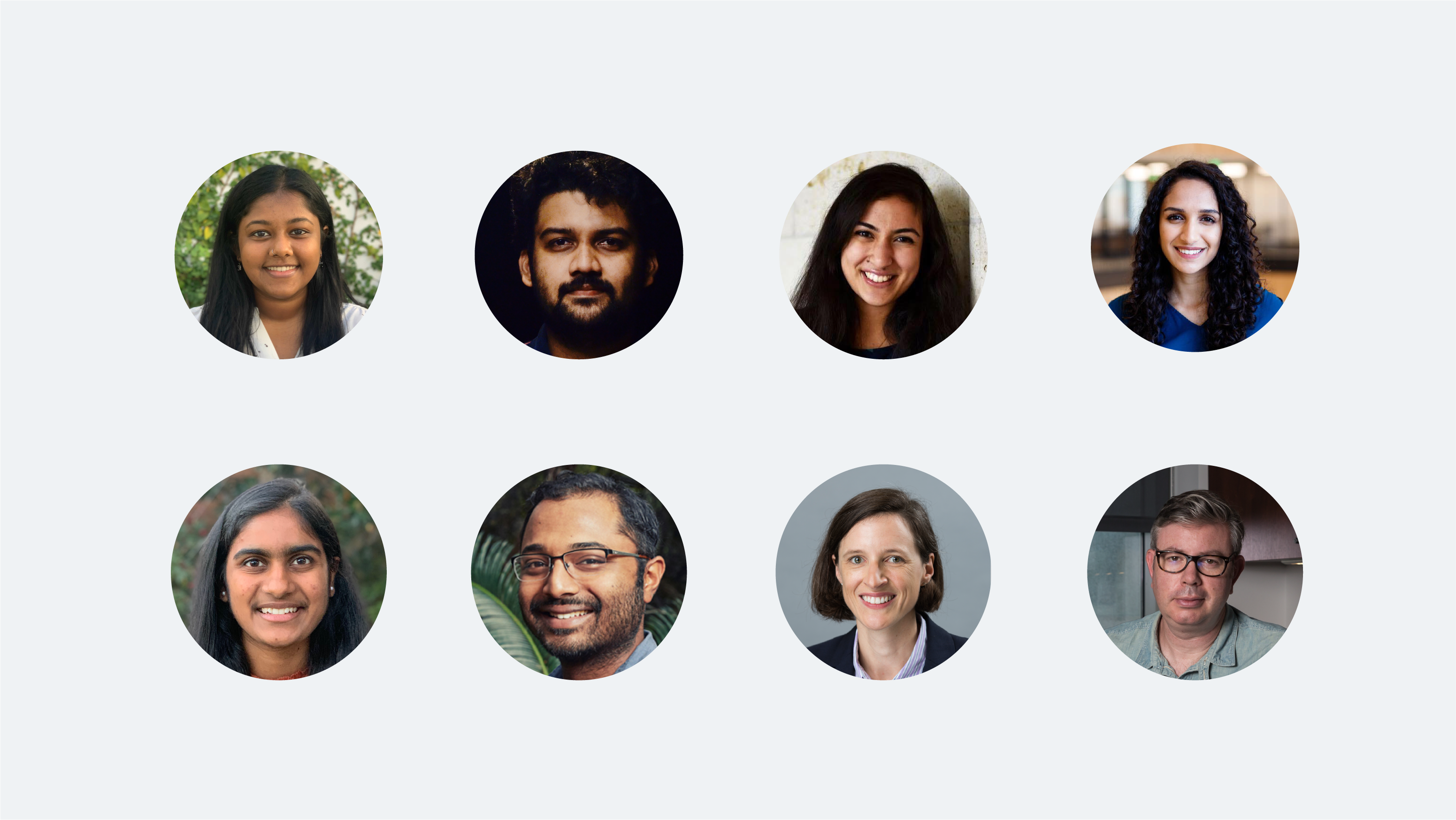 Conversations about Conservation: A Community-Based Research Study to Comprehend Public Engagement in Conservation Initiatives in India
Asia and Oceania
Implement a community-based research model on local mangrove conservation efforts to emphasize the importance of collaborative approaches to climate change
Student team members: Emily Samson, Yukta Sunkara, Gauree Srinivasan, Sanjna Bhatia
Faculty team members: Jason Cons, Erin Lentz, Deepak Chetty
Graduate student team member: Sachin Dheeraj Mudigonda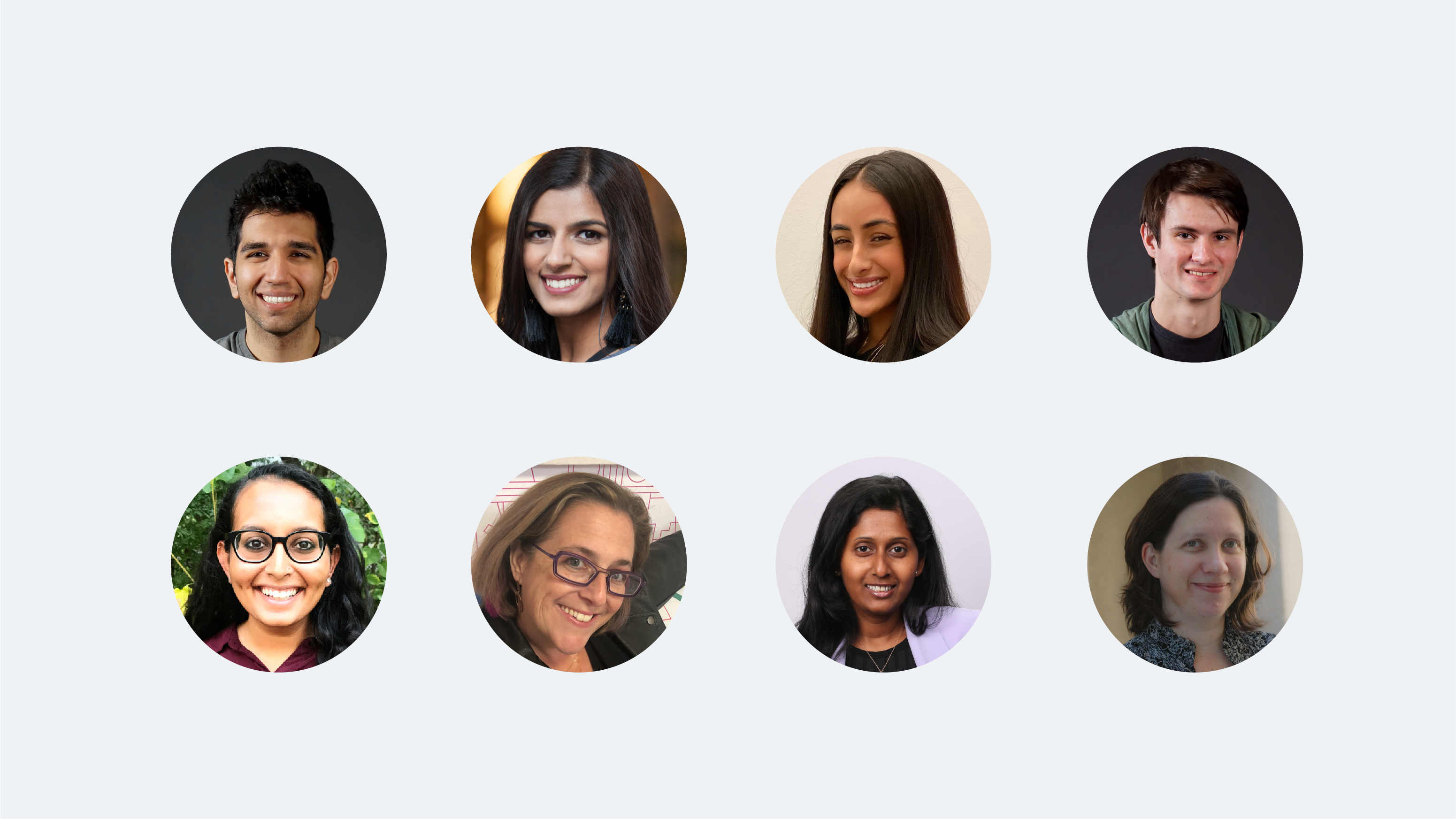 Skin Cancer in Singapore: Using Augmented Reality to Promote Skin Cancer Prevention Efforts
Asia and Oceania
Explore an updated approach to traditional public health initiatives through innovative communication technologies to distribute an interactive and experiential campaign about skin cancer prevention among young adults
Student team members: Neha Momin, Sahar Ali, Daniel Killough, Arman Farsad
Faculty team members: Erin Reilly, Lucy Atkinson, Thushani Herath
Graduate student team member: Sajani Patel
Fostering Green Entrepreneurialism: A Comparison of Water Conservation Practices and Behaviors in Jordan and Texas
Europe, Middle East and Africa
Compare campus water conservation efforts and overall water conservation technology and practice both in Texas and in Jordan
Student team members: Kisara Dang, Sumaya Daghestani, Abby Partridge, Tanya Raghu
Faculty team members: David Eaton, Lucy Atkinson, Jayme Walenta
Graduate student team member: Amal Bakchan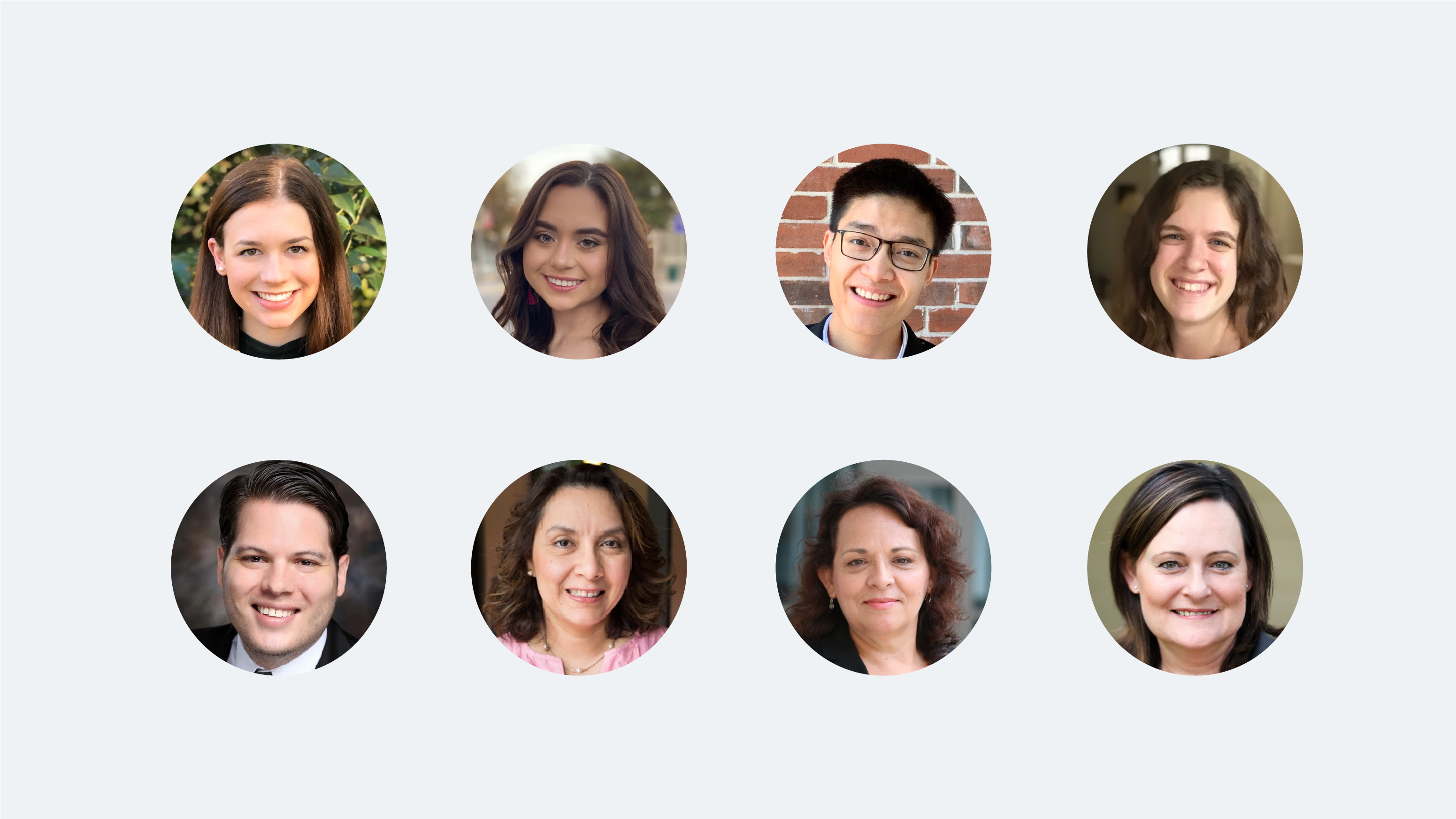 The Case for Connections: Understanding the Effect of Social Networks on the Academic Stress of Undergraduates in Austin, Texas, and Mexico City
Latin America and the Caribbean
Explore the role of social networks on the perceived academic stress levels of Mexican and Texan undergraduates
Student team members: Thomas Dang, Melanie Milligan, Grace Ozor, Mariana Rendon Flores
Faculty team members: Deborah Parra-Medina, Carmen Valdez, Keri Stephens
Graduate student team member: Alfonso Rojas Alvarez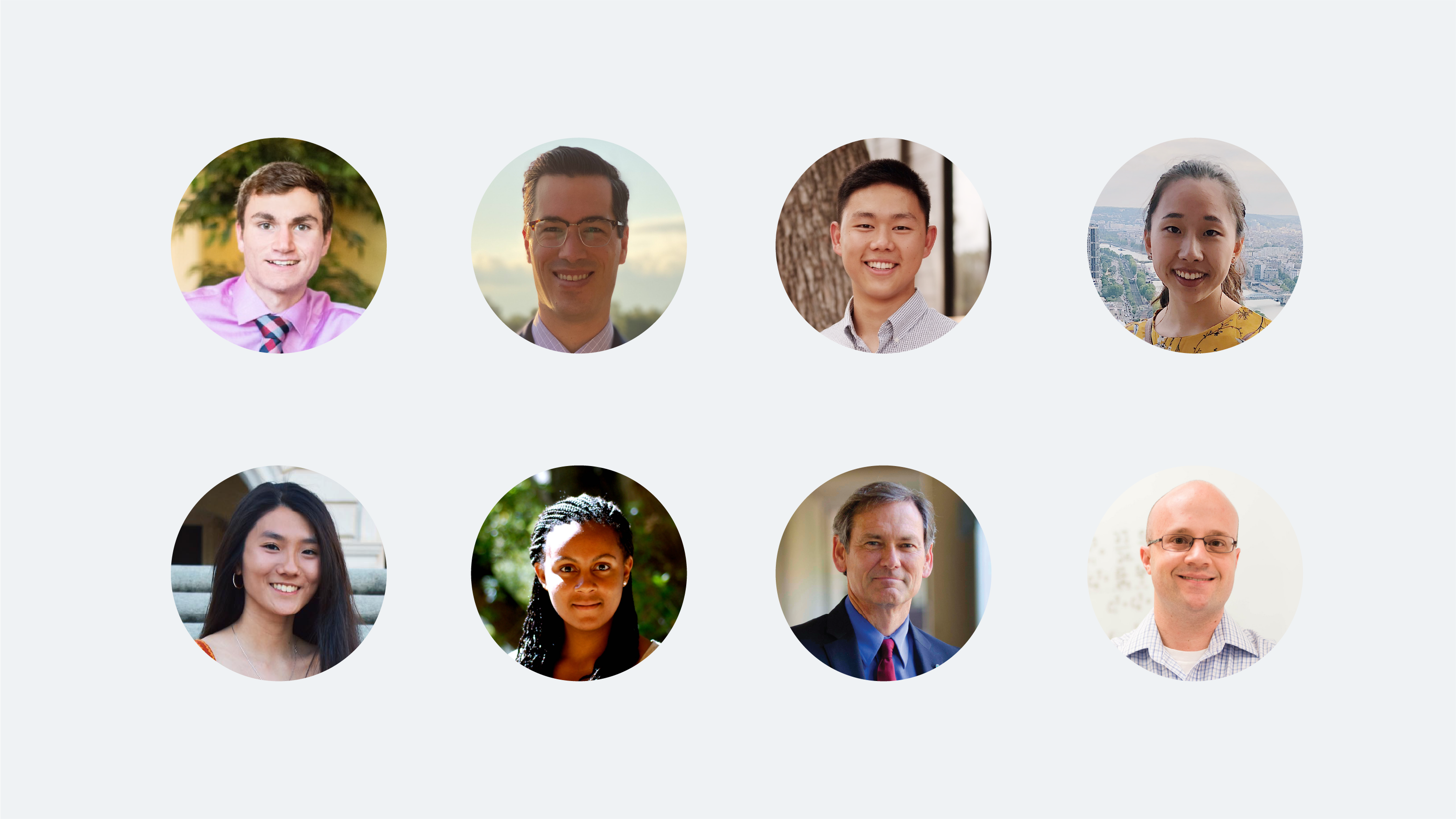 Young Innovators: Bringing Inductive Learning to Early STEM Education in Jamaica
Latin America and the Caribbean
Catalyze the shift toward inductive STEM learning in Jamaican primary students
Student team members: Pearlyn Ang, Christopher Calizzi, Anthony Tang, Catherine Tang
Faculty team members: Melissa Kemp, Hal Alper, Brent Iverson
Graduate student team member: Bernard David
---