Teams of 2-4 students all from different majors work alongside 2-3 faculty members and an international partner to propose a project. Awarded teams will receive project funding and additional support to implement the project.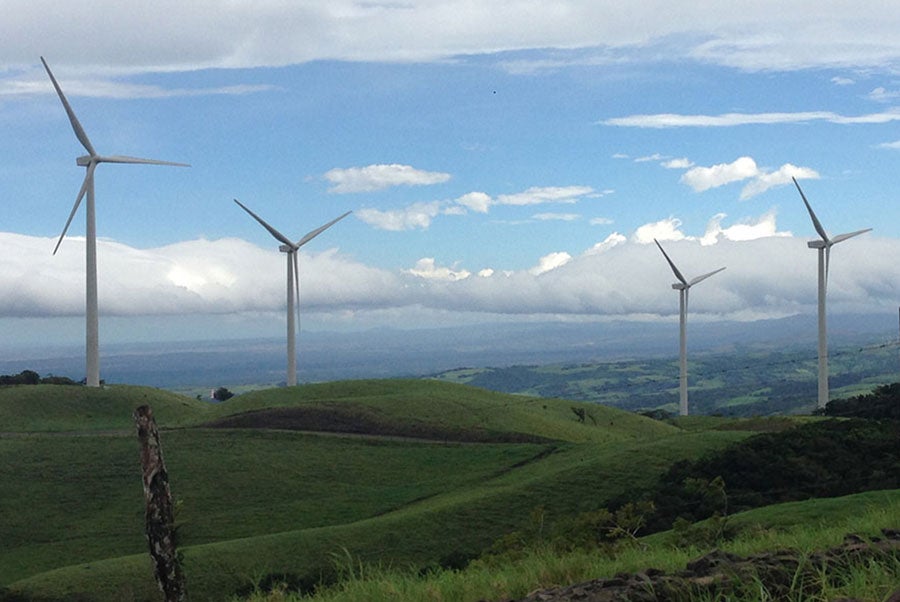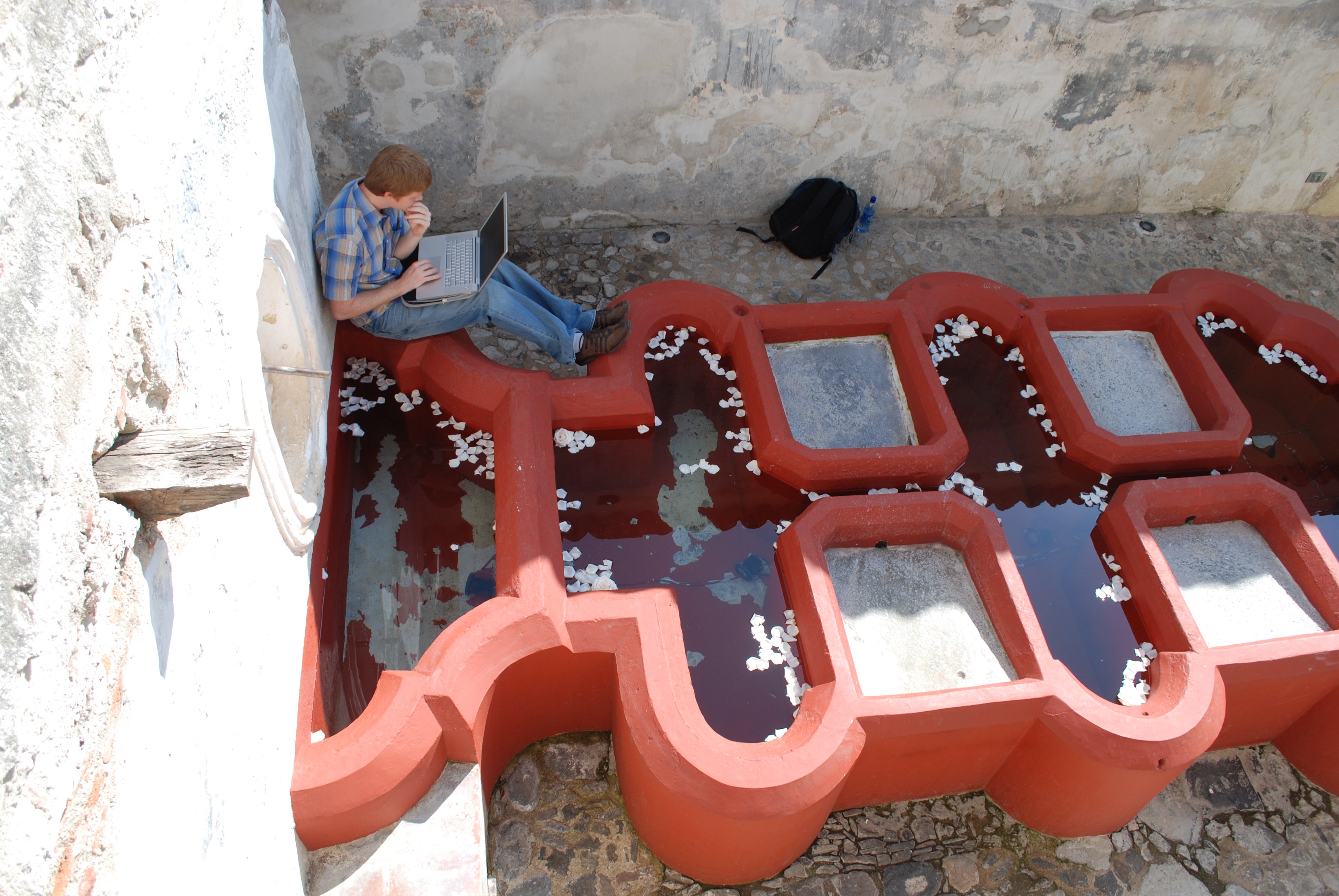 Attention: Prospective Applicants
Please note that the President's Award for Global Learning is currently undergoing a restructuring of the program for future years (2022 and beyond). Please check back for further updates.
For Students
Student teams are comprised of a minimum of two or maximum of four students, all from different majors and/or colleges and schools. International students are eligible and encouraged to participate on a student team. If a team has not identified a faculty leader and/or faculty mentors, Texas Global will work to match teams with faculty members. Faculty mentors and leaders may advise and provide guidance, but all planning and execution of the projects are the responsibility of the students.
The competition for 2020-2021 is no longer accepting proposals.
---
Award Details
All student finalists who do not win the full project award will receive a $1,000 scholarship

Awarded student teams will receive full tuition coverage of 3 summer credit hours

The award also covers all:

International travel expenses
International health insurance
International living expenses

In-country cultural immersion experiences for the team

$15,000 project implementation budget for the team

Award dinner reception hosted by the president
---
Eligibility
In order to apply, undergraduate students must satisfy the following requirements:
Targeted for students with second-year classification, sophomore status

Minimum 3.0 cumulative GPA*

Good standing with the university**

Students must be enrolled fall semester following summer participation.
* Students with a GPA below 3.0 will be considered if endorsed by a faculty member.
** Students must be in good academic and disciplinary standing to apply to and participate in international education opportunities. Student may not be on disciplinary probation, suspension or deferred suspension at the time of application, prior to or during their time abroad. Students on academic probation due to a first-time violation may apply and participate. Students on academic probation for repeat or serious offenses may not apply or participate.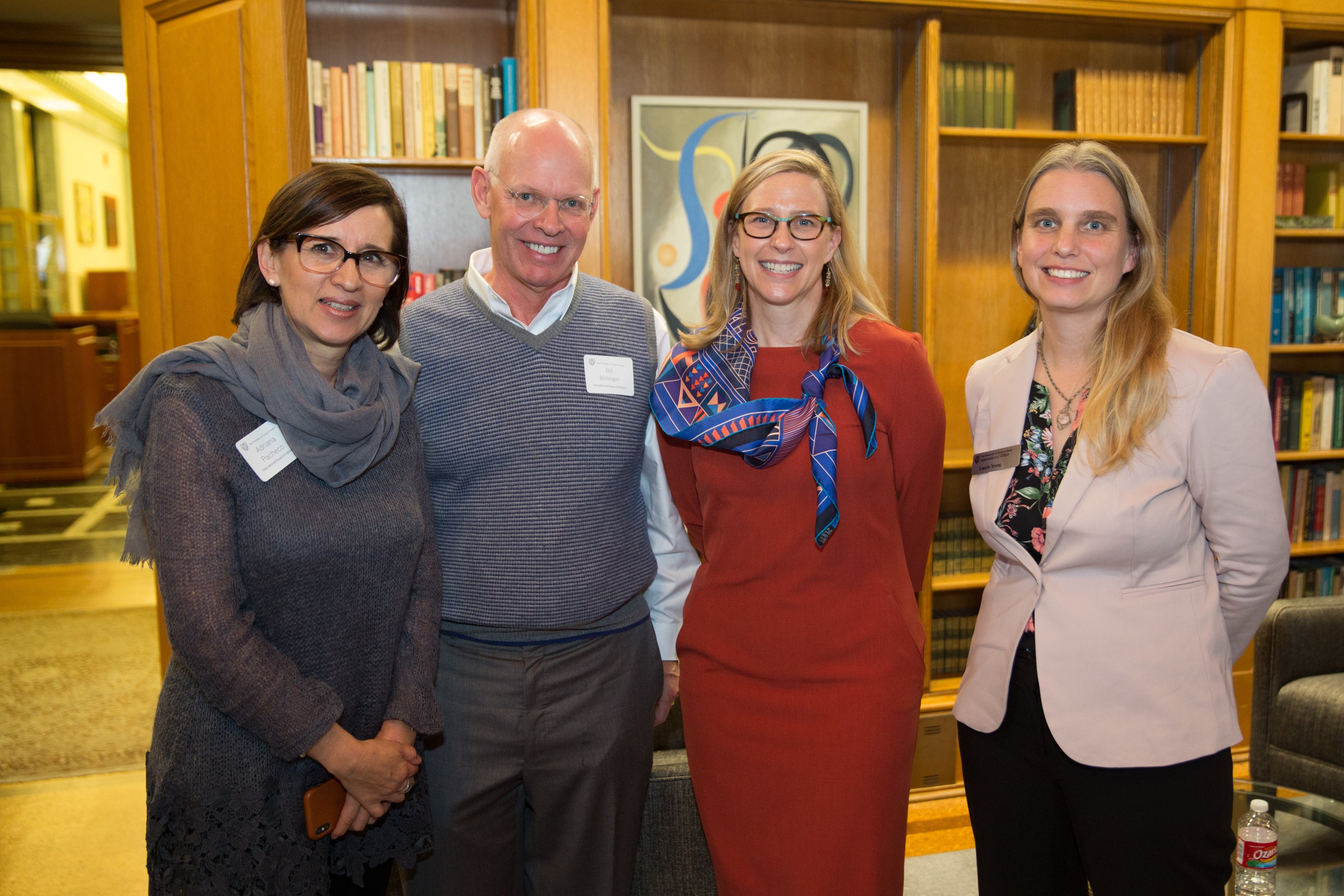 For Faculty
Faculty are critical to the success of this important initiative. Faculty provide project and/or regional expertise to advise student teams throughout all project phases. All UT faculty, including tenured tracked and non-tenured tracked positions, are encouraged to participate. Faculty are urged to consider their existing research interests or international relationships and use this opportunity to think about them in a new way which highlights interdisciplinary student learning. The goal is for faculty to help students identify a new problem space and appropriate project or research-based questions within this area.
---
Award Details
$9,000 honorarium for faculty leaders

$5,000 honorarium for faculty mentors

Stipend for summer trip

All international travel expenses
International travel expenses

$15,000 project implementation budget for the team
---
Eligibility
The minimum eligibility for faculty to participate in the program is:
Receive approval from respective department chair or dean for inclusion in the proposal packet

Attend an information session or meet with Texas Global staff to review the roles and expectations of the program before submitting a proposal

Commit to fulfill all program expectations, including travel with the team for up to two weeks during the summer implementation for faculty leaders. Faculty mentor travel is optional.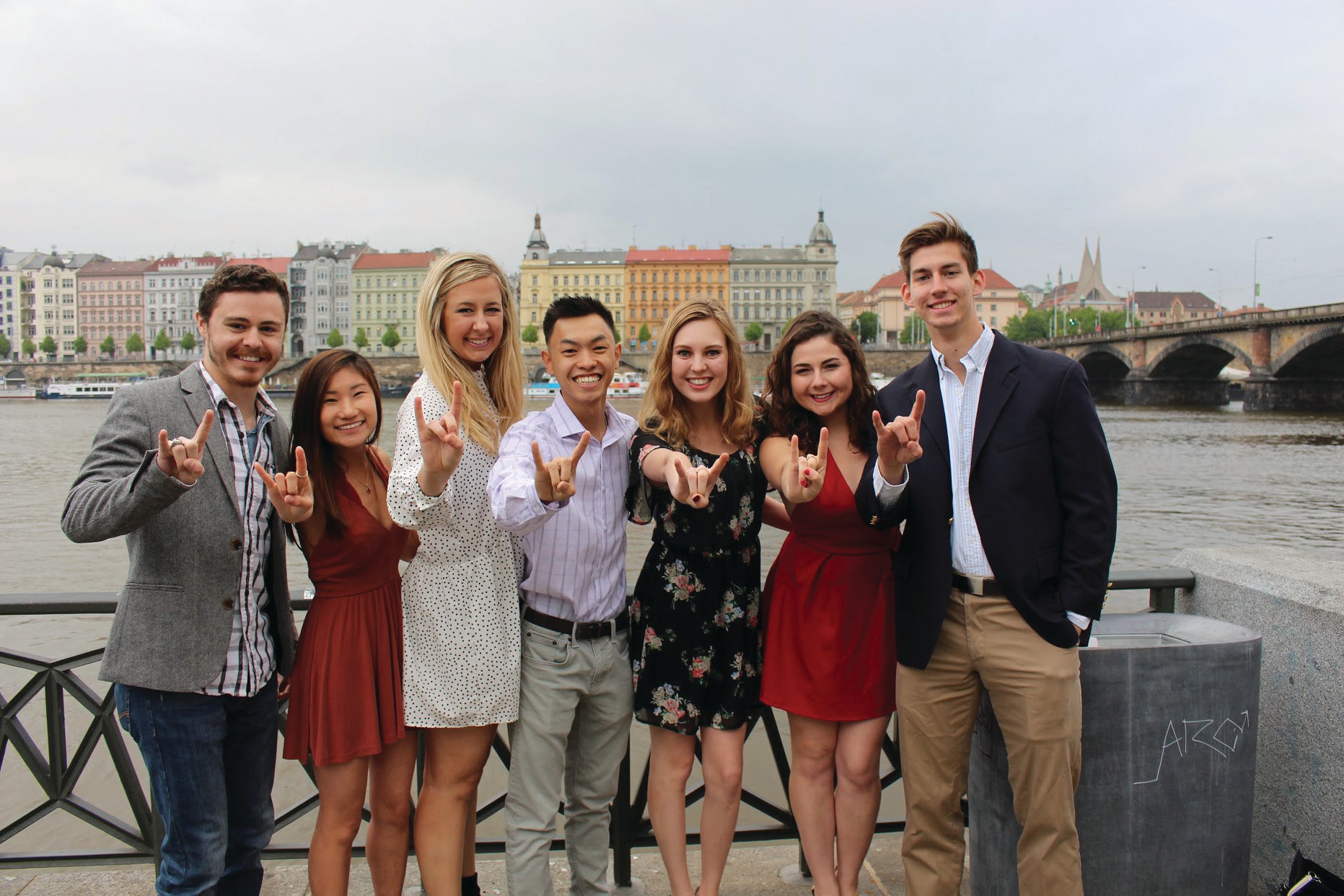 Selection Process and Timeline
Four finalists will be selected per region and announced in Fall. Finalists will present to a committee appointed by the university president. Six teams, two for each region, will be selected for the distinguished award.
Spring Semester Sophomore Year
Students attend a series of trainings and workshops to form teams and develop their proposals. Faculty attend networking sessions and connect with Texas Global to find eligible students.
---
Fall Semester Junior Year
Finalists are announced. Finalist teams receive pitch training and deliver pitch to a review committee selected by the President. Award winners are announced.
---
Spring Semester Junior Year
Faculty and students from awarded teams actively work on projects. Students enroll in a 3-credit course to prepare for summer project implementation. Course is led by faculty, in collaboration with Texas Global.
---
Teams work with their international partners to implement project in an online 3-credit course and travel to project site for 1-2 weeks.
---
Fall Semester Senior Year
Students return and engage in activities to bring their experience back and enhance the UT community
---
Get Started
If you are eligible and interested in submitting a proposal, your first step is to attend an information session to learn more about the application and implementation process.