Interdisciplinary faculty teams will propose to address a global challenge in collaboration with an international partner. Student teams will propose projects that fit within the topics of the faculty team's awarded proposals.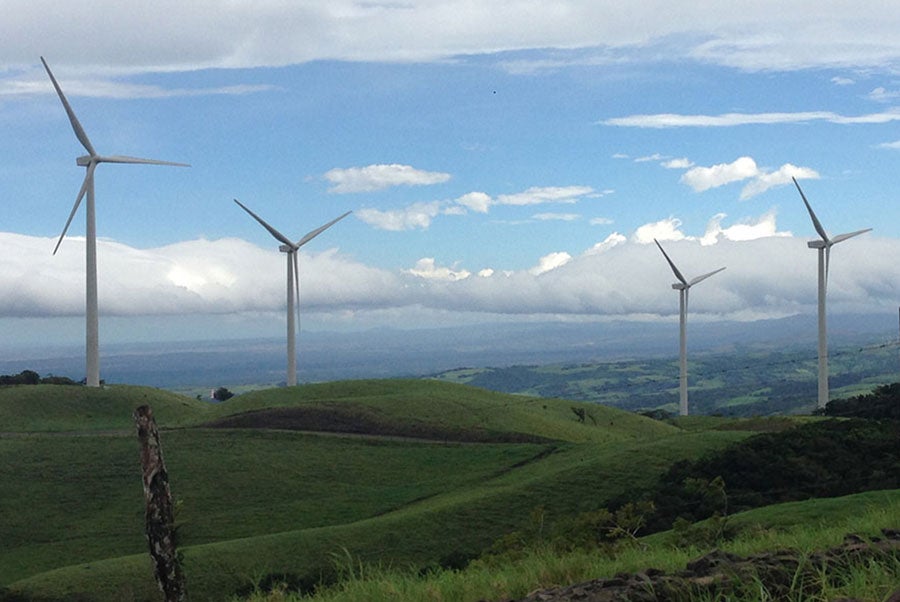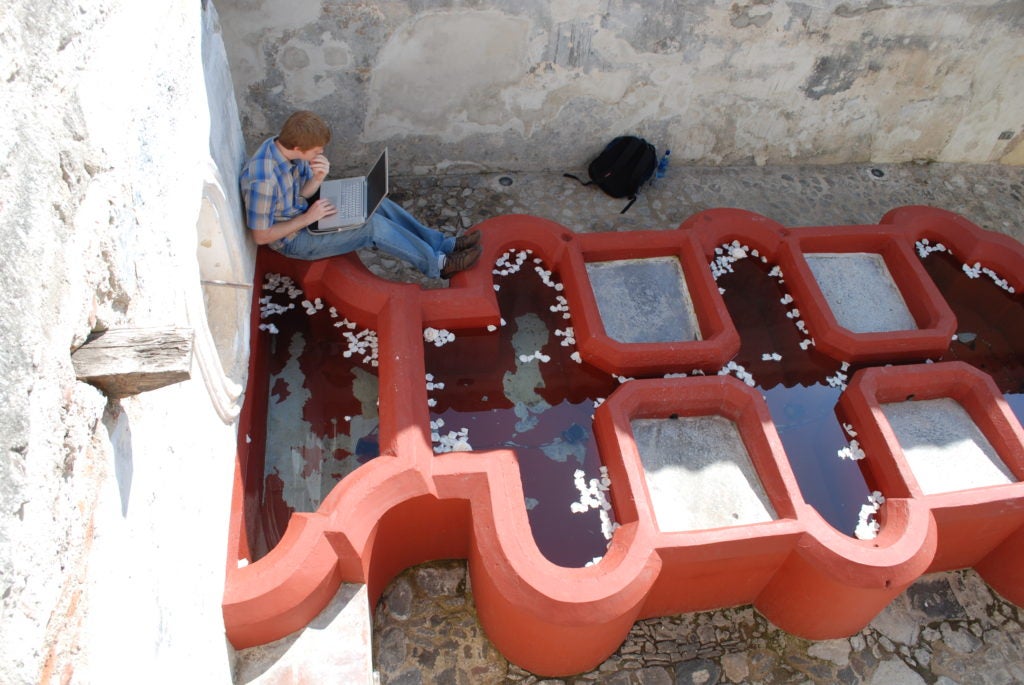 For Students
Student teams are comprised of 2-4 students from different majors and/or colleges and schools. International students are eligible and encouraged to participate. Individual student projects will be considered if appropriately justified and under exceptional circumstances. 
Apply
Select a 

Faculty Program

. Attend an information session to learn more.

 

Form a team with 2-4 undergraduate students from different majors.

 

Identify a project that fits within the faculty program's theme. Choose from a list of project examples or propose your own.

 

Submit application by November 1. Applications must be in PDF format and emailed to 

presidentsaward@utexas.edu

 by 5 pm on November 1.

 
Submit one application per team

 

Students can only join one team and submit one application

 

Application includes: 

 

Project Summary

 

Team Composition

 

Give back to UT

 

Student Resumes

 
Award Details
The award covers international travel expenses, living expenses, and health insurance

 
Eligibility
In order to apply, undergraduate students are required to satisfy the following requirements: 
Minimum 3.0 cumulative GPA*

 

Good standing with the university**

 

Students have to be enrolled in the fall semester following summer participation

 
* Students with a GPA below 3.0 will be considered if endorsed by a faculty member. 
** Students must be in good academic and disciplinary standing to apply to and participate in international education opportunities. Student may not be on disciplinary probation, suspension or deferred suspension at the time of application, prior to or during their time abroad. Students on academic probation may not apply or participate. 
Project Examples
Communicating to consumers the issues that growers and garment workers face in the Global South, and their strategies for coping with climate change, and exploitation. How does a company help its consumer base develop an ethical consumer ethos? This means that that consumers have to know about meaningful representations of worker in the global south.
Developing best practices to assist Texas cotton growers in overcoming the hurdles they face in order to achieve economic and ecological sustainability, in tandem with social justice. What are the innovative aspects to the supply chains that are extant, and how can this be translated to Texas?
Strategies for meaningful representation of workers' voices in global supply chains. How do we move beyond auditing approaches?  How do these voices get translated, and represented to the firm and to the consumers? What do these translations and representations mean for workers, and how does this result in change for the workers?
Research papers based on focus group interviews regarding campus climate concerns for Black, Indigenous and People of Color (BIPOC) / Black and Asian Minority Experience (BAME) students in the US and UK.
Media projects (short films) describing how BIPOC/BAME students navigate campus environments, featuring what participants describe as best practices toward anti-racist, equitable campus environments.
Creative projects (artwork, poetry) that conveys the experiences communicated by BIPOC/BAME students and the solutions they posit to racial climate concerns.
Participatory roles (moderators, panelists, interviewers) in the symposium, where students investigate thought leaders, policymakers, and administrators, and then invite them to participate in the symposium.
To work toward a sustainable future in the Galapagos, what information needs to be known? There are a remarkable number of variables. These include natural systems and ecologies; local traditions and needs; local, national, and international power dynamics; construction and labor systems; and infrastructural solutions and capacity. Much has been documented, but the information exists spread out across a variety of databases and institutions. It urgently needs to be brought together and made accessible so that gaps in knowledge can be identified and filled, and then leveraged by inhabitants, designers, planners and builders. We seek innovative ways to address this data-centered problem.
How much growth can the Galapagos actually sustain? The current landscape of socially productive relationships in the Galapagos – the state of the inhabitants' social capital – points toward two different, valid futures with regard to environmentally-sensitive architecture and infrastructure. In one, construction and the systems to support urban life are integrated and communally maintained. In the other, these are conceived to be individualistic and self-sustaining. Modeling the carrying capacities of the islands for these two scenarios is crucial, with profound consequences to conservation.
What would happen if you only had what you had? On remote islands such as the Galapagos, natural resources are limited, and the process of shipping in materials – 70% of the shipping load to the islands is currently construction material – is energy intensive and environmentally degrading. We seek projects that develop a circular economy on the island, broadly conceived. Such projects should expand how local stakeholders think about available materials, which include the byproducts of their settlement, like waste. Work under this umbrella can include initiatives such as utilizing those byproducts to create a material system indigenous to the Galapagos, which might serve as the basis for a new architecture of place.
---
For Faculty
Faculty are critical to the success of the President's Award for Global Learning.
Faculty teams are comprised of 2-3 faculty. Faculty form interdisciplinary teams and identify both a global challenge and an international partner, considering how their project and/or regional expertise contribute to the team. The proposed challenge has to be one that can be addressed in a global context, strengthened from an interdisciplinary perspective and is not specifically related to an individual's research agenda. The faculty team should consider how to expand existing research interests or international relationships to incorporate interdisciplinary student learning. Students will then identify a new problem space and appropriate project or research-based questions within this area and will work under the faculty leadership throughout all phases of the program.
Each faculty team/student cohort will engage in experiential learning with both on-campus coursework and international travel.  Faculty teams, in virtual collaboration with the international partner(s), will teach two courses to the program participants:
Spring 2022: A 3-credit course that focuses on the technical, cultural, and language/linguistic learning aspects associated with both the global challenge and the student projects. Language/cultural instruction may be taught by a member of the faculty team or by an outside specialist
Fall 2022: A 1-credit course that focuses on project outcomes, including sharing lessons learned, disseminating information pertinent to the project to local and regional audiences, as appropriate, and increasing visibility for the identified global challenge
Travel to one or two international locations (2 weeks per trip or one four-week trip) may occur during spring/summer 2022, and/or December 2022-January 2023 (winter break).
All UT faculty, including tenure-track and non-tenure track positions, are encouraged to apply.
Award Details
$9,000 honorarium for faculty leaders

All international travel expenses covered
$5,000 program implementation budget

Administrative support from Texas Global
Eligibility
The minimum eligibility for faculty to participate in the program is:
Attend or view an information session or meet with Texas Global staff to review the faculty roles and program expectations before submitting a proposal.

A letter of support from the most appropriate academic leadership (e.g., department chair, center director, etc.) at UT Austin for the proposed collaboration for each faculty member. The letter must include a statement of support for the faculty member to co-teach the 3-credit and 1-credit courses.

Written acknowledgement from the dean for each faculty member in support of the proposal and indicating their support for the faculty to co-teach the fall and spring courses.

Commit to fulfill all program expectations, including travel with the team for up to two trips ( maximum of four weeks of travel).
A new call for proposals will be announced early spring with a deadline of June 15, 2022.
---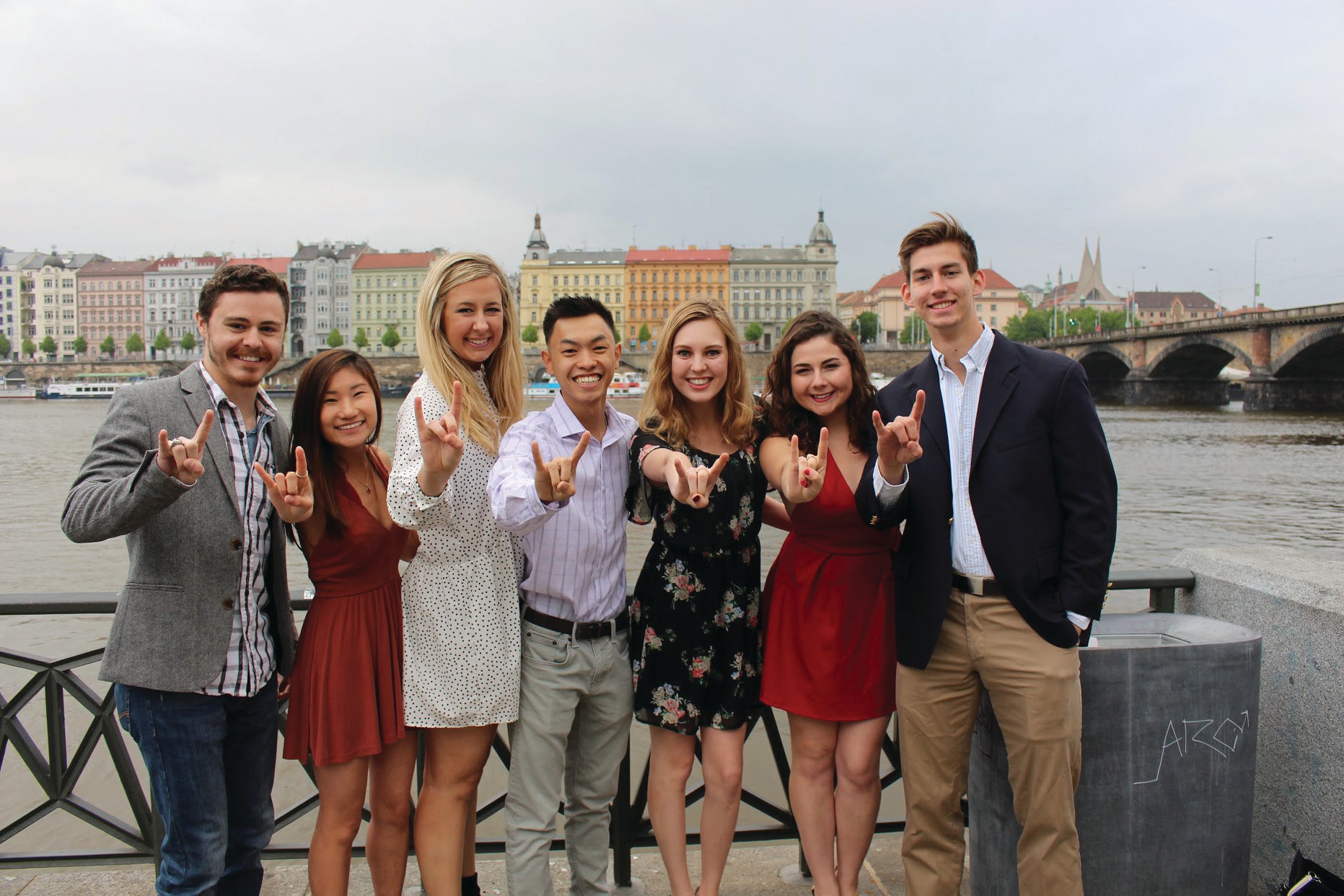 Get Started
If you are eligible and interested in submitting a proposal, attend an information session to learn more about the application and implementation process.