UT Austin Students to Tackle Global Challenges on 3 Continents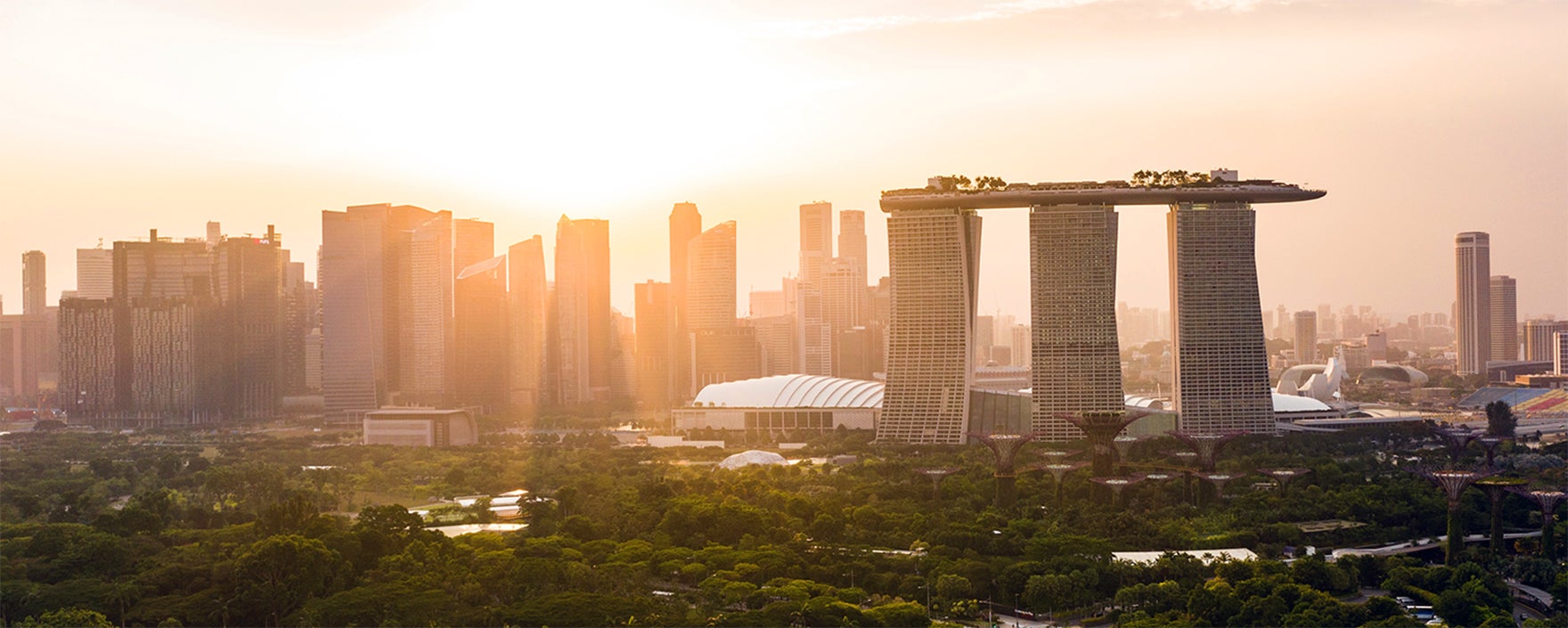 Five teams of students and faculty members are helping to have an impact on the world by addressing conservation efforts in India, skin cancer prevention in Singapore, water conservation practices in Jordan and early STEM education in Jamaica, and by studying the effect of social networks on undergraduates in Mexico. The teams are the winners of the 2020-2021 President's Award for Global Learning.
The finalist teams were selected through a competitive process to pursue interdisciplinary projects directly affecting communities in major regions of the world. The winning projects, representing nine colleges and schools, were chosen from 33 proposals submitted by 128 students representing 10 colleges and 82 faculty members representing 15 colleges. The awardees will receive up to $15,000 toward project implementation costs as well as additional travel and academic financial support.
"These exemplary projects illustrate the robust pedagogical and research expertise of UT faculty. Together with motivated students, they will undoubtedly contribute to the quest of finding tangible solutions to real-world challenges," said Sonia Feigenbaum, senior vice provost for global engagement and chief international officer. "Each team of students, faculty leaders, and mentors will collaborate with in-country partners and thereby broaden the university's vast global network."
Read the full article from UT News.