UT Faculty Expand President's Award Research in Puebla, Mexico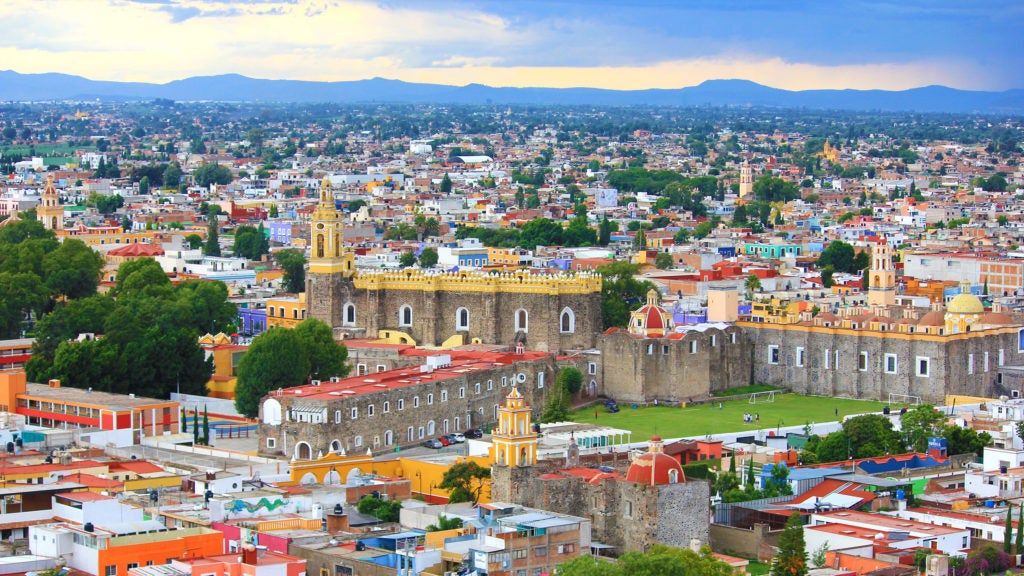 After a team of UT students and faculty spent several months researching and implementing their project in Puebla, Mexico last summer as part of the President's Award For Global Learning, UT faculty involved in the project are revisiting and expanding their endeavor, which focuses on building long-term solutions to traumatic events in underserved communities.
Ricardo Ainslie, director of the LLILAS Mexico Center and President's Award faculty sponsor says his team wants to create a more comprehensive assessment of the core health issues in Puebla, which was damaged by an earthquake in 2017. The team believes this research can be applicable to health systems in Texas.
"What we wanted to do was create an environment, a space that would be able to creatively engage these problems and to use the skills, the talent and the expertise of people from all over campus," Ainslie said.
One of the team's projects provides soon-to-be fathers with information on pregnancy through a mobile app. Read more about the team's work on KXAN.